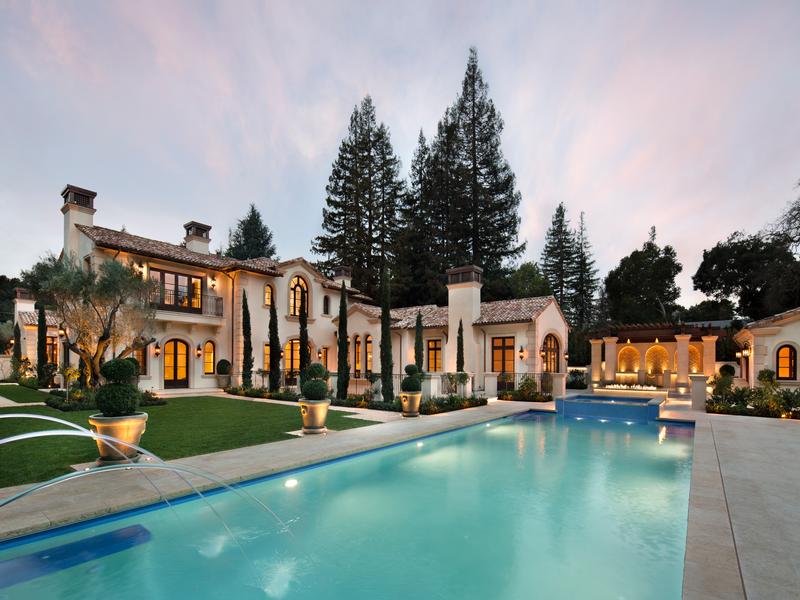 Good news for you buyers who don't have at least 10% down payment but want to buy a home above $440,000.
Fannie Mae is now offering 5% down payment on a conventional loan up to $500,000. Up to this time, one could only buy up to a purchase price of $439,000. With home values increasing, this could help some of your current clients who don't yet have the 10% down needed to buy a home above $439,000.
FHA remains at a maximum purchase price of $492,000 with 3.50% down payment but keep in mind that the .85% MI that comes with FHA and the upfront 1.75% that is added to the principal to get an FHA loan never goes away, so it's in the buyers best interests to get a Conventional loan if they qualify.
Have a great 2016 and call me with any questions or scenarios you may have.
And as you have probably seen, rates are back below 4% because of the falling price of oil, which allows your buyers to get a lower payment on the home their buying or will allow them to buy more of a home for the payment they qualify for. As the price of oil rebounds, expect rates to increase as well.
If you are ready to buy a home in Placer, El Dorado, Sacramento, Yolo, or Nevada County, Give me a call.  It is a great time to buy!  Go to my website to search for homes for sale on your own with my metrolist portal!  
CLICK HERE TO SEARCH FOR HOMES